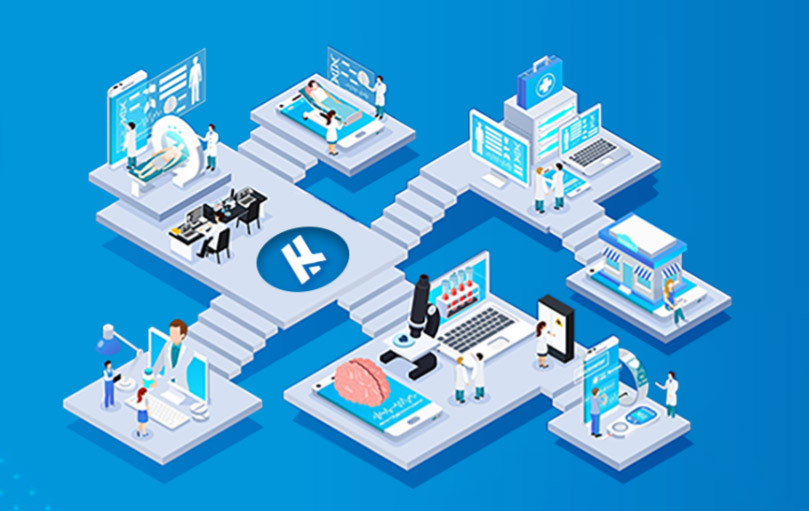 Digitally Transforming Your

Practice
HealthLantern is a cloud-based Medical Practice Management System (PMS) that provides clinical, financial, and administrative tools and services to help healthcare professionals and practices manage their practices easily and efficiently.
We created this solution using our healthcare sector knowledge to fully automate a healthcare practice process and give a seamless patient experience by boosting patient-doctor relationships.
HealthLantern Can Benefit
Your

Practice

By
Data Management
Patient data management and tracking has become more convenient and transparent.
Security Management
Security of client's data is our utmost priority. We provide end-to-end encryption.
Integration
Plug into your favourite tools and avoid double-handling data, no tech skills required.
Patient Communication Management
Medical Prescription Management (Rx)
Benefits of Using
HealthLantern
Additional Services at Health Lantern
All You Need To
Know!
Answers to the questions we get the most asked for HealthLantern
Practice management software or PMS is a software solution that assists healthcare and medical practises in streamlining their operations. From patient records and scheduling to billing and claims processing, it can handle it all. By automating these procedures, a practice management software can free up staff time to focus on other vital responsibilities, such as advanced patient care.
HealthLantern is a state-of-the-art cloud-based practice management software solution that offers varied features to streamline the day-to-day operations of your practice. It's trusted by some of the world's leading healthcare providers and continues innovating new features to meet customers' ever-changing needs. Automating the tasks will eventually lead to a better patient experience and service satisfaction which will eventually lead to improved practice efficiency.
The Benefits of Using HealthLantern Practice Management Software are:
Better Time Management
Advanced Patient Flow Management
Flexible Calendar Management
Reduced No-shows
Enhanced Communication
Increased Growth
Efficient Reporting
Some of the HealthLantern's key value propositions include:
Secure data
Up-to-date software
Connect from anywhere
At HealthLantern, data security is a primary focus. We understand the significance of a patient's data in the healthcare area. All of our software adheres to the most stringent industry standards. No one has access to the patient's data because it is end-to-end encrypted. Furthermore, because our practise management software is cloud-based, you can be assured that your data is constantly backed up and available, even if your computer systems fail. With HealthLantern you'll never have to worry about losing vital patient data again.
Simply defined, an EHR system is an acronym for Electronic Health Records system, and it is intended to store and manage patient health records, whereas HealthLantern or a practice management software is concerned with the managerial side of your practice (client data, appointments, payments, and so on). HealthLantern functions as both an EHR and practice management software, giving a comprehensive solution for your clinical and managerial requirements.